Battery Test and Replacement in New Braunfels, TX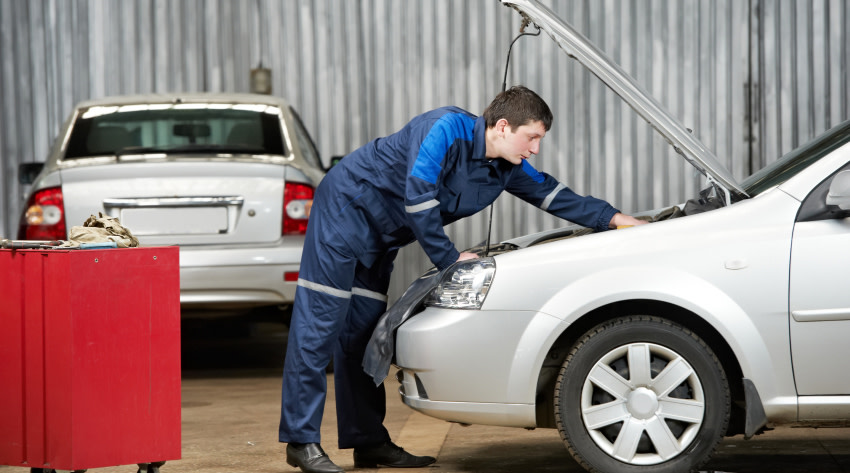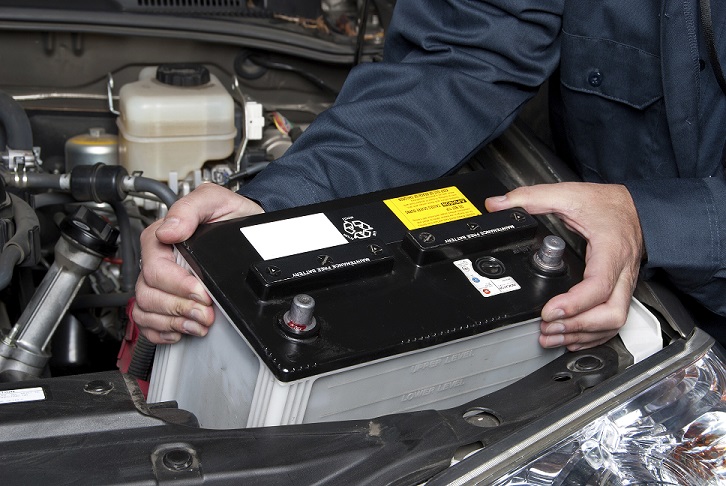 If you've ever had to deal with a dead battery, then you know just how inconvenient such an issue can be. Therefore, if you'd like to avoid this unpleasant scenario entirely, visit the Service Department at World Car Kia New Braunfels for a professional battery check. Should our experts determine that a new component is needed, we'll replace it right away. In fact, you can schedule an appointment online today to reserve a timeslot!
Signs of Aging
So, how can you tell if your battery is running low on juice? One of most obvious indications that this part is reaching the end of its lifespan is your engine struggling to turn over when you engage the ignition. Since your powertrain needs a spark from the battery to set off the internal combustion reaction, it won't be able to start if this component can't supply enough electrical power. In addition, you may notice that your headlights are dimmer or your A/C is less effective when your battery is almost finished. Finally, you can pop the hood and examine its physical condition, as signs of corrosion or frayed wires both point toward a battery in need of replacement.
Online Tools
If you think that you might be due for a visit to our service bay, be sure to take advantage of our online tools to make your time with us a bit more streamlined. Along with the aforementioned reservation form, we also help you get in touch with our team via the Ask a Tech resource, so you can receive quick answers to your most pressing questions. Furthermore, we're constantly updating our service specials to help you save some cash while you're here and we often have promotions for complimentary battery checks. Our goal is to help you out in as many ways as we can!
Visit Us Today
Whether you're dropping by simply to check out your battery's current condition or know that you need a new one, our team will be ready to get to work. We offer service with a smile, so you'll feel right at home the moment you arrive. If we end up determining that your battery needs to be replaced, you can trust that we'll only use genuine OEM components to keep your warranty active and ensure that your Optima, Sportage, or Stinger operates just like a Kia should. In a rush? If so, ask about our Express Service! In 60 minutes or less, we can test your battery, as well as perform a multi-point inspection, rotate your tires, and change your oil.
Visit World Car Kia New Braunfels for your next battery test and replacement in New Braunfels, TX. Our commitment to customer satisfaction means that you'll be treated with the care and respect you deserve from start to finish. Come and see for yourself today!
Service - New Braunfels Hours
830-214-1283
| | |
| --- | --- |
| Monday | 7:00 am - 6:00 pm |
| Tuesday | 7:00 am - 6:00 pm |
| Wednesday | 7:00 am - 6:00 pm |
| Thursday | 7:00 am - 6:00 pm |
| Friday | 7:00 am - 6:00 pm |
| Saturday | 7:00 am - 2:00 pm |
| Sunday | Closed |
Testimonials
Really Great Crew!
9-10-2018
5 Star Review
San Antonio
6-22-2018
5 Star Review
San Antonio
5-25-2018
5 Star Review
San Antonio
5-11-2018
5 Star Review
San Antonio
5-11-2018
5 Star Review
New Braunfels, TX
3-2-2018
4 Star Review
New Braunfels, TX
2-2-2018
5 Stars
6-17-2017
Great Experience
6-16-2017
Thank you!
9-30-2016
Read More