Buy vs Lease in New Braunfels, TX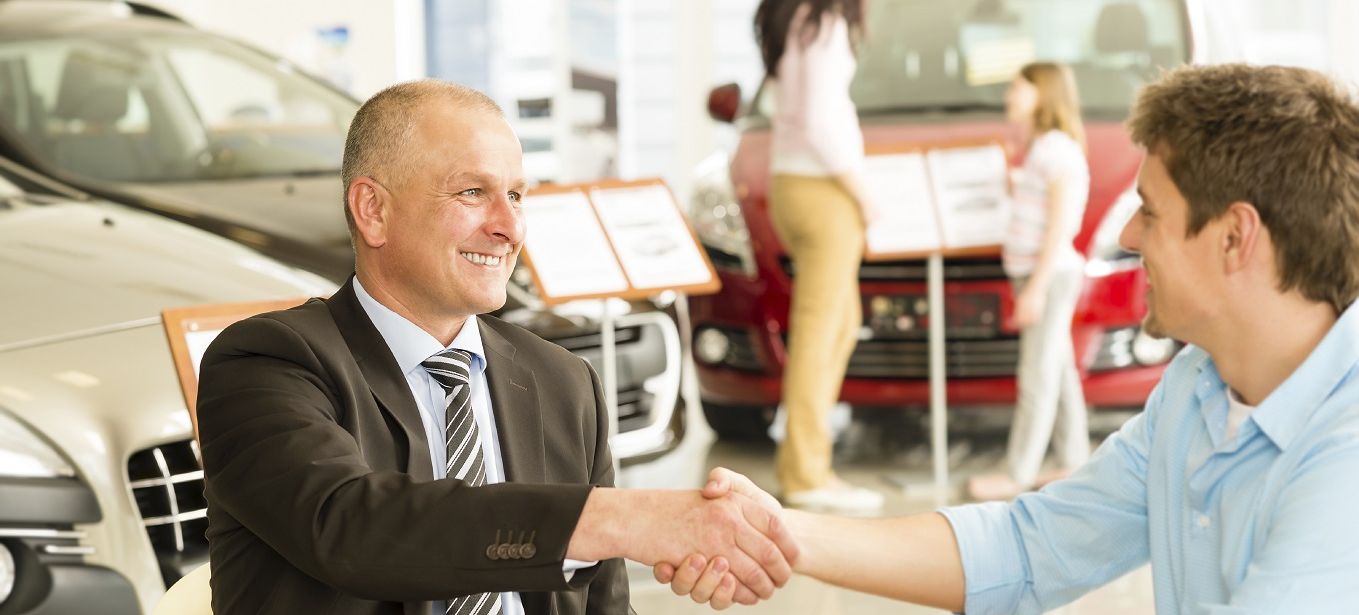 At World Car Kia New Braunfels, we understand how difficult acquiring a vehicle can be for many of our customers. There are so many makes and models to look through, and so many features to get straight in order to properly compare everything that's out there. Even after you've picked out the right vehicle, you still have a huge obstacle to hurdle—financing. It's with this in mind that our team has decided to help you by showing you many of the differences between buying and leasing. Hopefully, by the end of this article, you'll have a sense of which path is best for you.
Should I Buy?
In short, buying is a commitment. This process is likely facilitated through financing, which is when you take the overall price of a vehicle and break it down into monthly payments. This means that you'll spend years paying off your ride before it's finally yours. Afterwards, you no longer have to pay, but you're now committed to keeping this vehicle healthy for years to come. You'll be responsible for all its maintenance and upkeep, but you'll also be able to sell it or pass it down as you please. Buying offers long-term stability and is perfect for the driver who is pleased at the idea of keeping the same ride for an extended period of time.
Should I Lease?
Leasing is attractive for a number of reasons. It offers more freedom and flexibility than purchasing, and can save you quite a bit of money in the short term. This process gives you temporary possession of whichever model you've chosen. Your payments will be based upon the amount we expect your automobile to depreciate, so you'll be spending less each month than you would if you were to buy. Since leases typically last around three years, you'll also always find yourself piloting vehicles that are new and full of advanced features. If you are interested in variety or know that you'll only need a vehicle for a finite amount of time, we'd suggest you look into leasing.
Financing with World Car Kia New Braunfels
No matter which option you choose, you're always more than welcome to sit down with an expert member of our finance team. We welcome walk-ins and will speak one-on-one with you about the best way to get the keys in your hand. We'll take a look at your income, credit score, and any other preferences you might have to build a plan that works. Should you choose to buy, we'll do our best to minimize the size of the payments while still keeping interest levels as low as possible. Should you decide to lease, we'll help you find the duration and mileage that will be ideal for your lifestyle! If you ever have any questions, just contact us at 830-214-1297.
If you've gotten closer to determining whether you'd like to buy vs lease in New Braunfels, TX, we'll be happy! We hope to make things as easy as possible here at World Car Kia New Braunfels. To see what other customers have thought of us, take a look at their glowing testimonials!
Sales- New Braunfels Hours
(830) 627-3060
| | |
| --- | --- |
| Monday | 8:30 am - 9:00 pm |
| Tuesday | 8:30 am - 9:00 pm |
| Wednesday | 8:30 am - 9:00 pm |
| Thursday | 8:30 am - 9:00 pm |
| Friday | 8:30 am - 9:00 pm |
| Saturday | 8:30 am - 9:00 pm |
| Sunday | Closed |

Testimonials
Really Great Crew!
9-10-2018
5 Star Review
San Antonio
6-22-2018
5 Star Review
San Antonio
5-25-2018
5 Star Review
San Antonio
5-11-2018
5 Star Review
San Antonio
5-11-2018
5 Star Review
New Braunfels, TX
3-2-2018
4 Star Review
New Braunfels, TX
2-2-2018
5 Stars
6-17-2017
Great Experience
6-16-2017
Thank you!
9-30-2016
Read More