Cabin Air Filter Replacement Service in New Braunfels, TX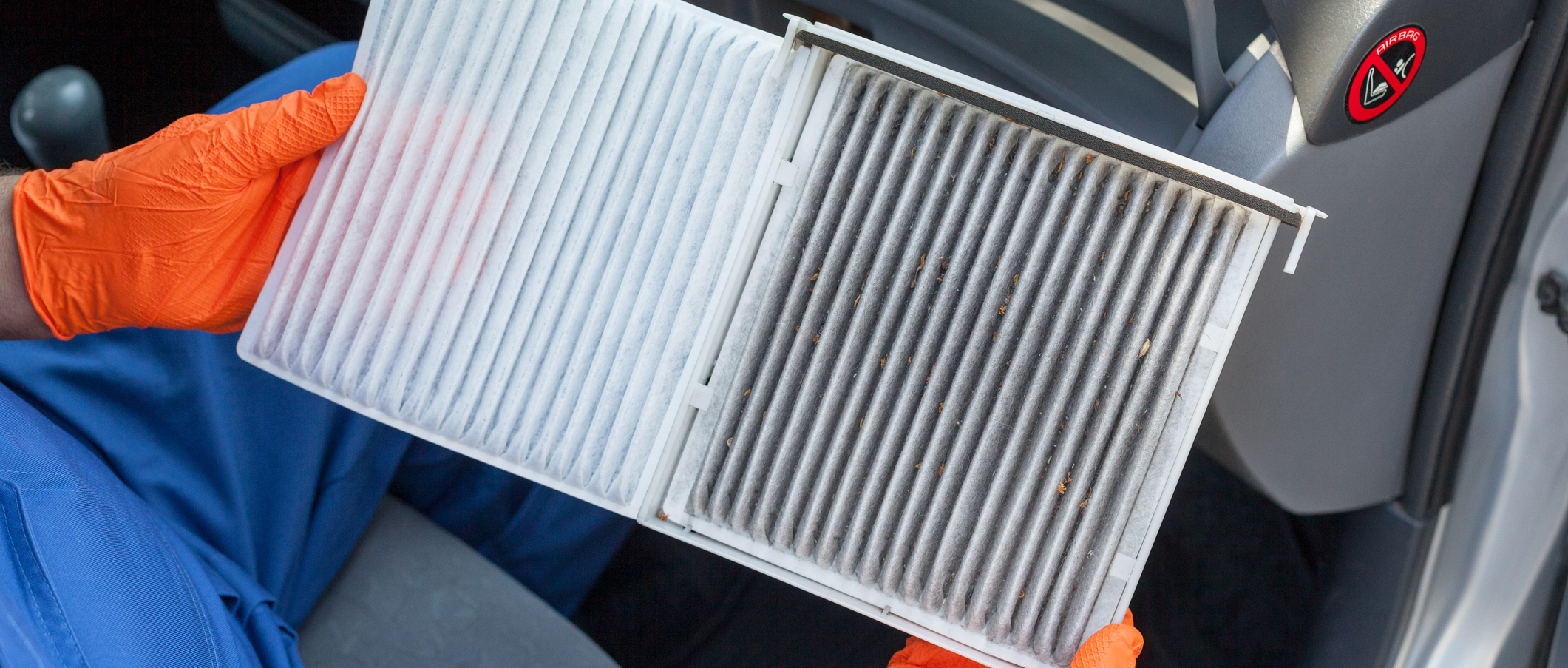 While most components inside your vehicle are there to ensure that your car continues to run optimally, the cabin air filter is one part that is actually there for you. So, if it's been a while since you've had yours replaced, consider stopping by World Car Kia New Braunfels and having our expert staff in the Service Department get to work.
What's a Cabin Air Filter
Before telling you about what to watch out for when it comes to your cabin air filter, it's critical for you to know exactly what this component does. Acting as the barrier between you and the outside world, this piece of equipment prevents things you'd rather not breathe into your lungs from entering the cabin. This means it can block such particulates as smog, spores, pollen, and other unwanted debris from diminishing the quality of air you and your guests take in. This is especially important for individuals who deal with seasonal allergies, drive through cities frequently, or find themselves on dirt roads more than most.
Things to Watch Out For
Just like the other components that make up your vehicle, the cabin air filter will eventually need to be replaced. Generally speaking, we'd recommend having it swapped out once a year, so you can go ahead and bundle it in with one of your routine oil changes or tire rotations. You can also check your Owner's Manual to see what the manufacturer recommends for your specific model. Additionally, although we'd suggest stopping by to visit our team before any problems present themselves, there are a few signs to look out for that indicate your filter needs to be changed. The most noticeable will be a whistling from your vents, but you might also experience reduced airflow from the A/C unit or the smell of mildew when you enter your set of wheels.
Our Service Department
Is it about time to replace your cabin air filter? If so, our mechanics are here for you! When you visit us, they'll get right to work, so you don't have to spend your day off waiting around for us to finish up. Additionally, you're bound to save your hard-earned cash when you choose us because we regularly post new deals under the Specials tab above. And, if you would prefer handling this maintenance procedure from home, we have a Parts Department which you're free to order from. You can either have your component shipped directly to your home, or stop by our dealership for curbside pickup. It's up to you!
You can get a cabin air filter replacement service in New Braunfels, TX, when you visit the team here at World Car Kia New Braunfels. Check out our business hours before making your way over.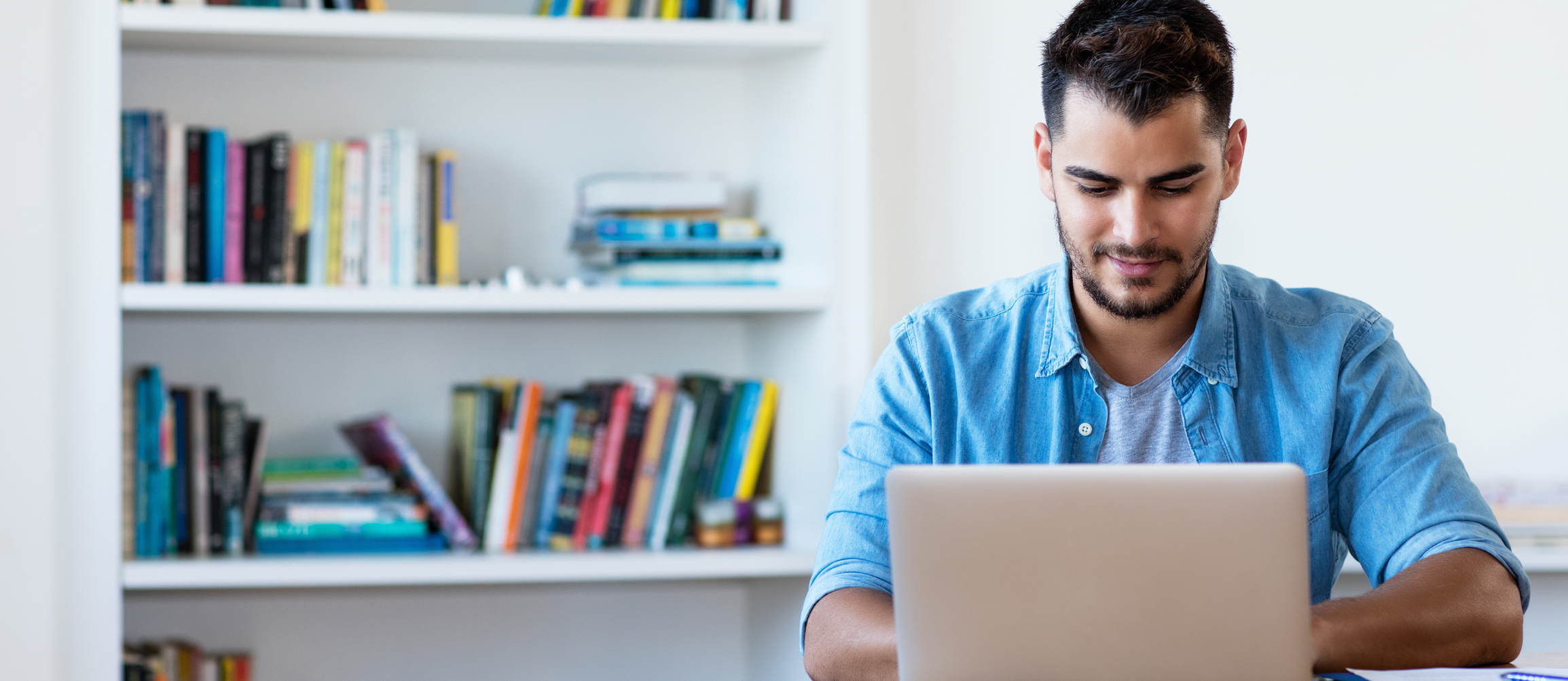 Service - New Braunfels Hours
830-214-1283
| | |
| --- | --- |
| Monday | 7:00 am - 6:00 pm |
| Tuesday | 7:00 am - 6:00 pm |
| Wednesday | 7:00 am - 6:00 pm |
| Thursday | 7:00 am - 6:00 pm |
| Friday | 7:00 am - 6:00 pm |
| Saturday | 7:00 am - 2:00 pm |
| Sunday | Closed |
Testimonials
Really Great Crew!
9-10-2018
5 Star Review
San Antonio
6-22-2018
5 Star Review
San Antonio
5-25-2018
5 Star Review
San Antonio
5-11-2018
5 Star Review
San Antonio
5-11-2018
5 Star Review
New Braunfels, TX
3-2-2018
4 Star Review
New Braunfels, TX
2-2-2018
5 Stars
6-17-2017
Great Experience
6-16-2017
Thank you!
9-30-2016
Read More