Kia Certified Pre-Owned Vehicles for Sale in New Braunfels, TX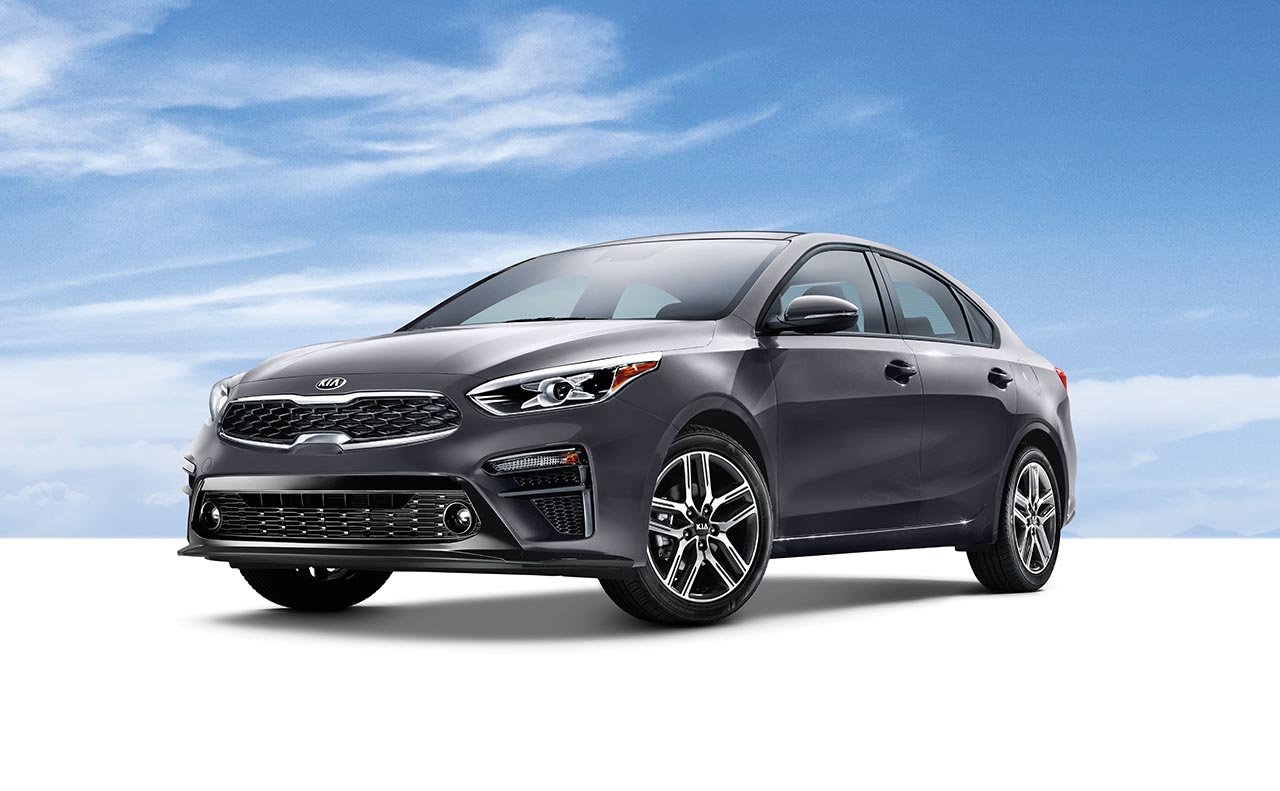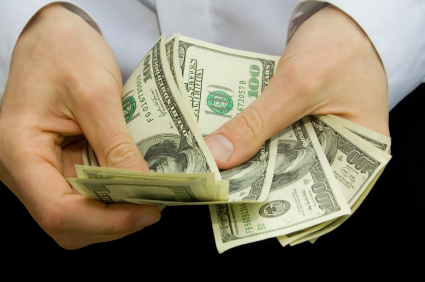 Top Photo: 2019 Kia Forte shown above with optional equipment.
Sales- New Braunfels Hours
(830) 627-3060
| | |
| --- | --- |
| Monday | 8:30 am - 9:00 pm |
| Tuesday | 8:30 am - 9:00 pm |
| Wednesday | 8:30 am - 9:00 pm |
| Thursday | 8:30 am - 9:00 pm |
| Friday | 8:30 am - 9:00 pm |
| Saturday | 8:30 am - 9:00 pm |
| Sunday | Closed |
At World Car Kia New Braunfels we take pride in the massive collection of new vehicles we make available to you, but we also know that we have a group of customers who want the great quality of Kia vehicles at a lower cost. To these, we recommend buying Kia Certified Pre-Owned cars. You're able to pay less for an automobile that stills offers quality, affordability, and peace of mind to its driver. Sound impossible? Stop by our dealership today and take a test drive to experienced one of our certified used Kia vehicles yourself.
What is a Kia Certified Pre-Owned Vehicle?
Kia Certified Pre-Owned vehicles were designed for people like our customers—those who want to drive excellent cars at a lower cost. For many, this in itself sounds appealing but the idea of driving a used machine becomes a bit of a stumbling block. They don't feel that they can trust or rely on a vehicle when they don't know what it's been through. It's also easy to distrust the seller, who could be anyone from an independent retailer, to a neighbor down the street with a "Car for Sale" sign. When you choose a Kia Certified Pre-Owned vehicle, you're buying from an accredited distributor and looking at thoroughly-tested vehicles that have undergone 164-Point Quality Assurance Inspections to ensure they run properly. They also can be no older than five years and have 60,000 miles or less on them. In short, a Kia Certified Pre-Owned vehicle is one that takes away the fear surrounding buying a used car.
Benefits
When you purchase a certified used Kia, you'll already be benefitting from the exceptional vehicle they've constructed for you. But Kia doesn't just stop there. To make sure that you see just how much faith they've placed in their machines, they offer comprehensive coverage in case something were to go wrong. You'll benefit from a 10-year/100,000 mile Powertrain Warranty, 24-hour Roadside Assistance, Towing/Rental/Travel Breakdown Coverage1, and more!
Inventory
Eager to see what we have in stock now? Don't worry, you won't have to drive all the way to our dealership to tour our vehicles in person. Although we have many customers who would love to spend their days test driving incredible vehicles, we know that people lead busy lives. That's why you can actually take care of the majority of the purchasing process online and in the comfort of your home. Browse through all of our certified used vehicles using our intuitive search page and filter based on your preferences. Once that's done, you can even begin financing for your next purchase if you feel confident in your choice.
If you're one of those people who has wanted a cheaper car but always been wary of used automobiles, then allow World Car Kia New Braunfels to allay your fears. Take advantage of our incredible Kia certified pre-owned vehicles for sale in New Braunfels, TX, and drive an exceptional vehicle at a lower price.
Testimonials
Really Great Crew!
9-10-2018
5 Star Review
San Antonio
6-22-2018
5 Star Review
San Antonio
5-25-2018
5 Star Review
San Antonio
5-11-2018
5 Star Review
San Antonio
5-11-2018
5 Star Review
New Braunfels, TX
3-2-2018
4 Star Review
New Braunfels, TX
2-2-2018
5 Stars
6-17-2017
Great Experience
6-16-2017
Thank you!
9-30-2016
Read More