Online Trade-in Value in New Braunfels, TX
In the past, trading in your car meant bringing it over to the dealership and haggling over the price. Or, if you opted to sell it on your own, you'd have to meet with potential buyers and complete stacks of paperwork. Thankfully, this is no longer the case! Now, you can take advantage of our nifty online trade-in value form, so you can unlock your ride's worth from home. Then, just head over to World Car Kia New Braunfels to complete the final steps!
Why Should I Trade My Vehicle In?
Even if your trusty set of wheels has seen better days, you can still benefit from a trade. Essentially, this type of transaction takes the remaining value of an unwanted ride and applies it to the cost of a new purchase, thereby lowering its overall price to make it more affordable. However, even if you only save a few hundred dollars up front, you'll continue to benefit over the course of your loan by paying less in interest. In the end, this small reduction of the principle reaps tremendous benefits down the road, so make sure you don't neglect this vital step in the car-buying process.
Online Tool
For your utmost convenience, you can discover just how much your old car, truck, SUV, or minivan is worth from your phone, tablet, or laptop. Just select either the New Cars or Pre-Owned tab above and click on the link labeled "Value Your Trade" to get started! After you provide us with the make, model, and year of your ride, you'll be redirected to a page where we'll request some contact information, so we can send you your trade-in offer. With this useful Market Report, you'll learn how popular your ride is in your area and how that impacts its worth. If everything looks good, come and see us!
Additional Tools
Before you head our way, feel free to check out a few of the other resources available on our website. For instance, once you have a trade-in value to work with, you can start zeroing in on your budget for your next set of wheels with the help of the Payment Calculator. As you're completing the required fields, you'll notice a spot to include this figure, which will help to increase your overall purchasing power. Then, with a more clearly defined spending limit in mind, you can browse our online inventory with greater confidence.
Take advantage of our online trade-in value in New Braunfels, TX, to get a head start on your upcoming trip to World Car Kia New Braunfels. Should you have any questions or wish to schedule an appointment with our staff, go ahead and contact us at 830-214-1297.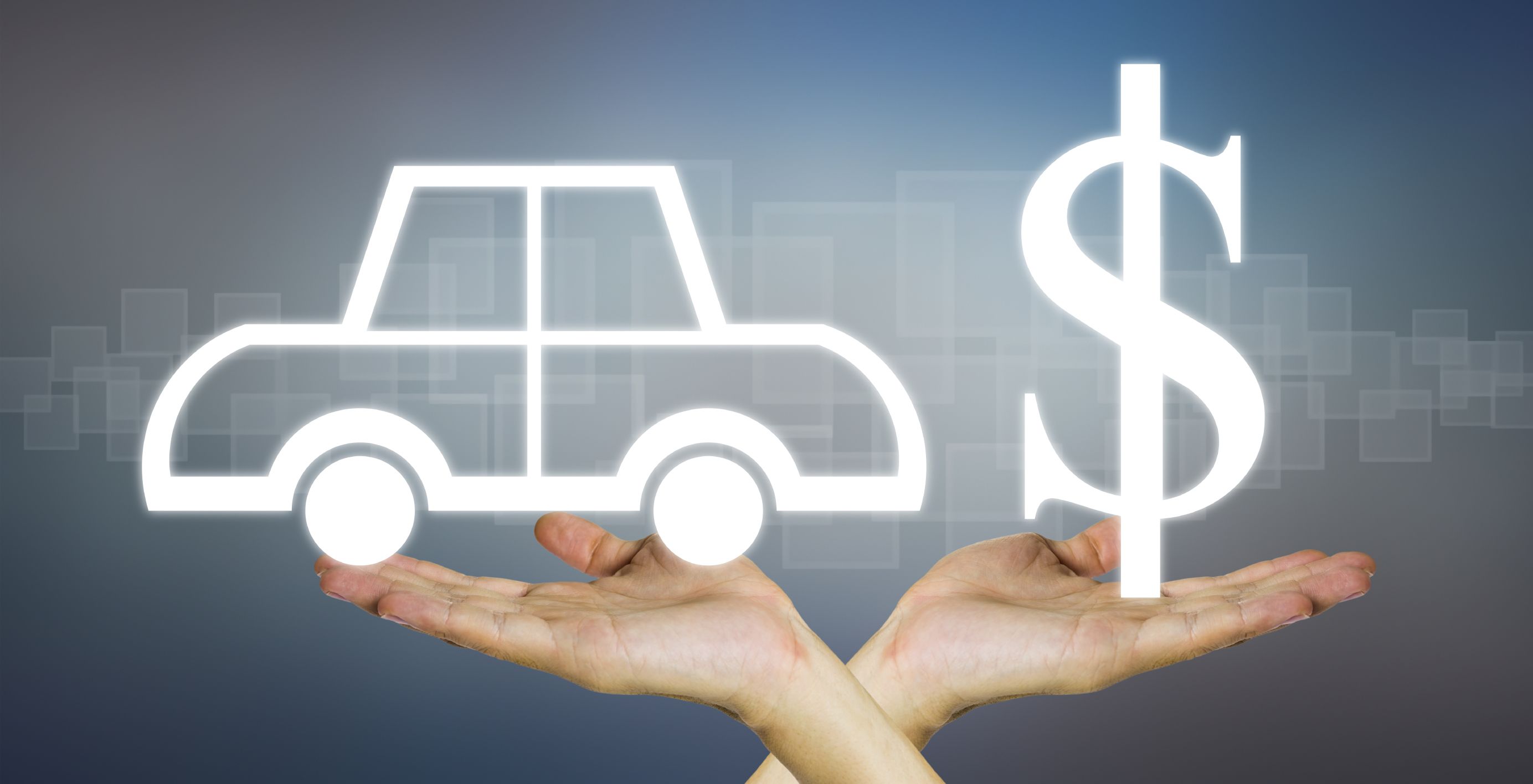 Sales- New Braunfels Hours
830-214-1297
| | |
| --- | --- |
| Monday | 8:30 am - 9:00 pm |
| Tuesday | 8:30 am - 9:00 pm |
| Wednesday | 8:30 am - 9:00 pm |
| Thursday | 8:30 am - 9:00 pm |
| Friday | 8:30 am - 9:00 pm |
| Saturday | 8:30 am - 9:00 pm |
| Sunday | Closed |
Testimonials
Really Great Crew!
9-10-2018
5 Star Review
San Antonio
6-22-2018
5 Star Review
San Antonio
5-25-2018
5 Star Review
San Antonio
5-11-2018
5 Star Review
San Antonio
5-11-2018
5 Star Review
New Braunfels, TX
3-2-2018
4 Star Review
New Braunfels, TX
2-2-2018
5 Stars
6-17-2017
Great Experience
6-16-2017
Thank you!
9-30-2016
Read More