Tire Rotation Service in New Braunfels, TX
Taking a sharp turn and experiencing loss of traction can be a startling experience. That is why we at World Car Kia New Braunfels are here to remind you that a tire rotation is essential for maintaining a safe drive. We will get you back on the road as soon as possible once you stop by our service bay to dive into this simple service. Just give us a quick phone call at 830-214-1297 to schedule a date and time that fits into your busy schedule!
Timeframe
Your rubbers are your vehicle's main impact with the roadway, and like most components of your ride, wear down due to their constant use. Unfortunately, they do not all degrade at the same rate, which is why it is extremely important to get them rotated to maximize their lifespan. It is generally recommended by most technicians that you stop by to get this simple service taken care of every six months to one year for optimal performance on your day-to-day excursions. Everyone's tires wear differently, and that all depends on your driving style, the climate you traverse, and the terrain that you take on. If you are one of those people that likes to take things off the beaten path on a regular basis, your tires will wear quicker. Pair that with the fact that your front two endure a significant amount of force during sharp turns and potholes, and there will be a large difference between the front and the back.
Tools
If you decide to hold off on this simple service, you run the risk of popping one of your tires, which can lead to losing control on your way to work. You also won't be able to take advantage of our fantastic deals on a set of four tires, since buying them separately proves a costlier choice. If you know that it is the right time to swing by and get them rotated, scroll to the top of your screen and click on the Schedule Appointment form located beneath the Service & Parts dropdown. This easy-to-use feature will allow you to select a specific date and time that works for you! If you still aren't sure if you are in need of a tire rotation, or just have a few questions or concerns about the process, you can select the Ask a Tech form to be put in touch with one of our well-versed mechanics. Once we receive your inquiry, we will work tirelessly to get back to you with a detailed answer!
Is it about that time for a tire rotation service in New Braunfels, TX? We have got you covered when you make your way to World Car Kia New Braunfels for all of your routine maintenance procedures. Just stop by our location at 3363 Interstate 35-South, Frontage Road - Building 1.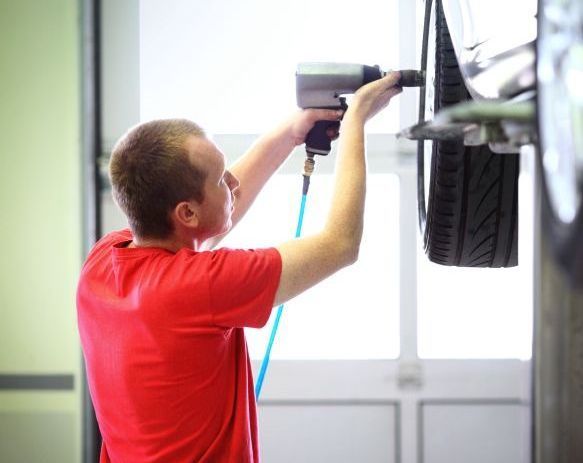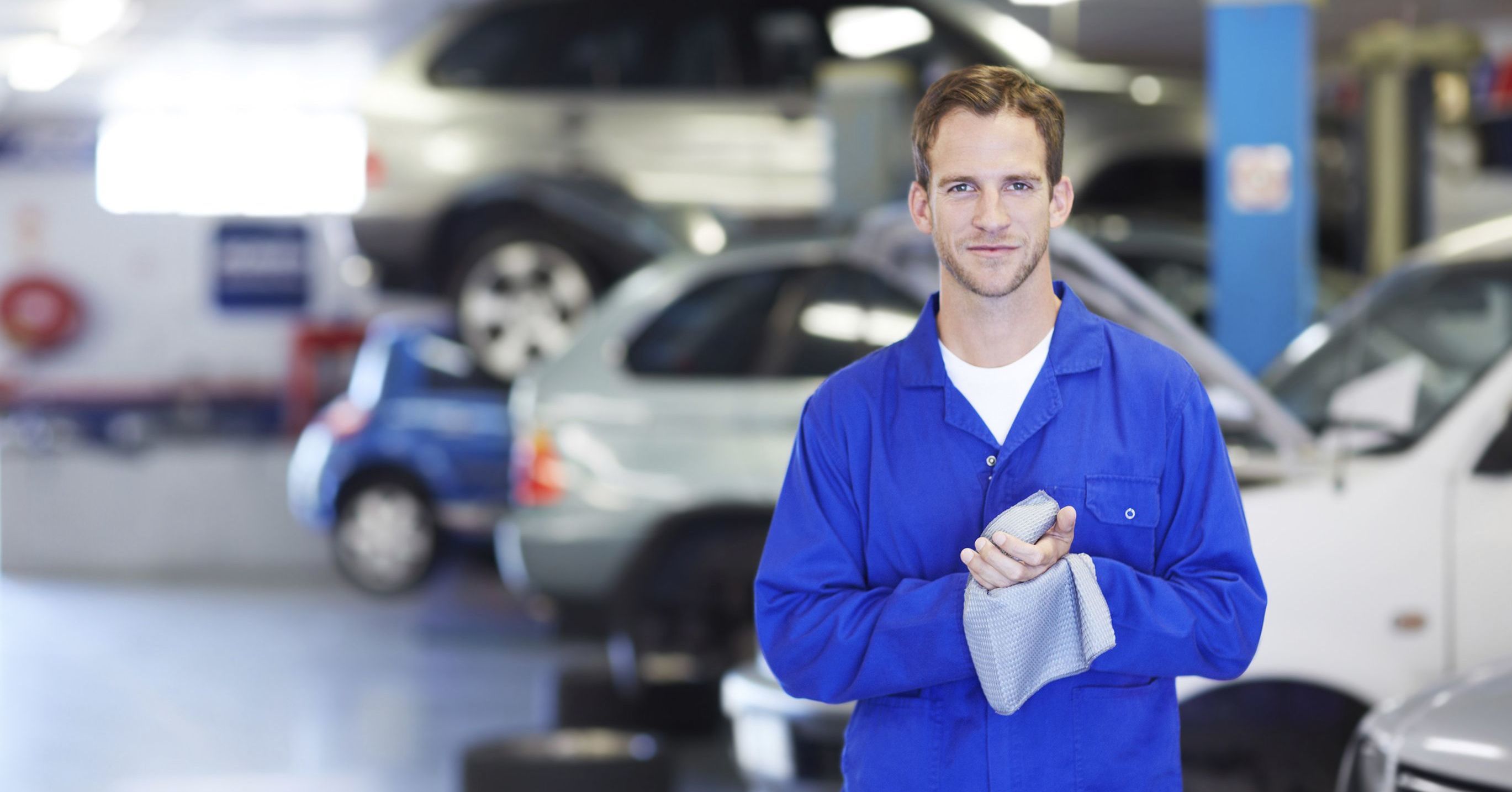 Service - New Braunfels Hours
830-214-1283
| | |
| --- | --- |
| Monday | 7:00 am - 6:00 pm |
| Tuesday | 7:00 am - 6:00 pm |
| Wednesday | 7:00 am - 6:00 pm |
| Thursday | 7:00 am - 6:00 pm |
| Friday | 7:00 am - 6:00 pm |
| Saturday | 7:00 am - 2:00 pm |
| Sunday | Closed |
Testimonials
Really Great Crew!
9-10-2018
5 Star Review
San Antonio
6-22-2018
5 Star Review
San Antonio
5-25-2018
5 Star Review
San Antonio
5-11-2018
5 Star Review
San Antonio
5-11-2018
5 Star Review
New Braunfels, TX
3-2-2018
4 Star Review
New Braunfels, TX
2-2-2018
5 Stars
6-17-2017
Great Experience
6-16-2017
Thank you!
9-30-2016
Read More