Lifetime 24/7 Roadside Assistance
If you're driving or riding in a car, at some point you're going to have car troubles. It could be a simple fix, such as a flat tire. You pull over away from traffic and put the spare on. But what if you don't have a spare? Or what if you have a tire blow-out? No amount of portable compressed air contraption is going to help you now. Or your car may Break Down completely, due to some internal issue and your car stalls or overheats - in the middle of a busy intersection, or worse, Stranded in the middle of nowhere. What do you do then? This is when World Car Kia's 24/7 Roadside Assistance is your Godsend. It's available to you 24/7, 365 days a year! All new cars and select certified pre-owned vehicles purchased from World Car Kia receive the 24/7 Roadside Assistance, at no extra charge.
World Car Kia's
Lifetime 24/7 Roadside Assistance
866-597-2756


( vehicles purchased before 04/10/16 )
877-272-4465


( vehicles purchased after 04/10/16 )

What is Protected under the Roadside Assistance Program?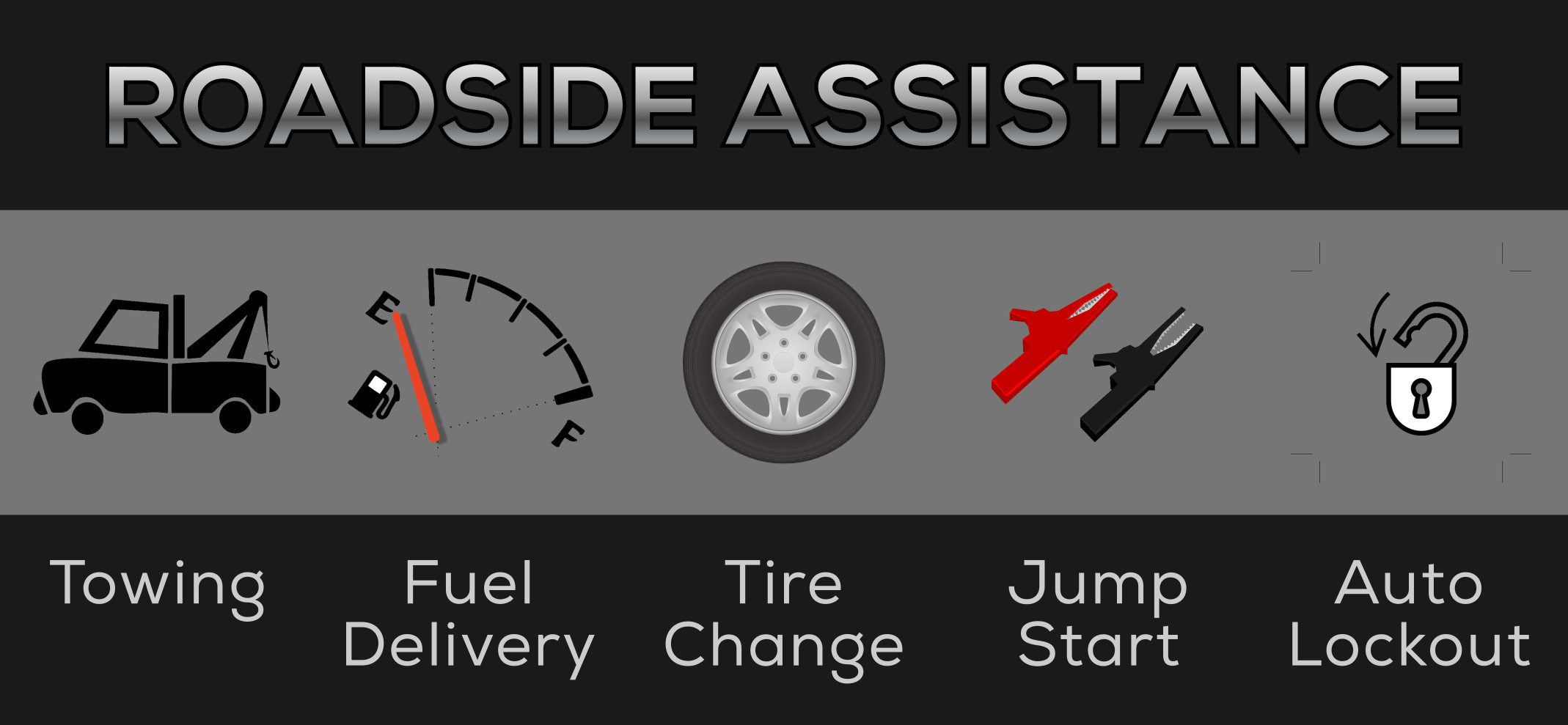 Roadside Assistance will take care of you, and it is good in all 50 states!
Please contact us for more information.